Hello guys,
I was wondering why there wasn't a topic containing the EU1 Altis screenshots. Hope this is the right place to start one, if not please let me know. Will be adding more screenshots and hopefully you guys have some more to share the joy!
When HQ asks to mark your EVAC and you tell him we've done so by enemy hellcat:
An armoured squad with both the Slammer and Varsuk. (Thanks for leading it Marxism)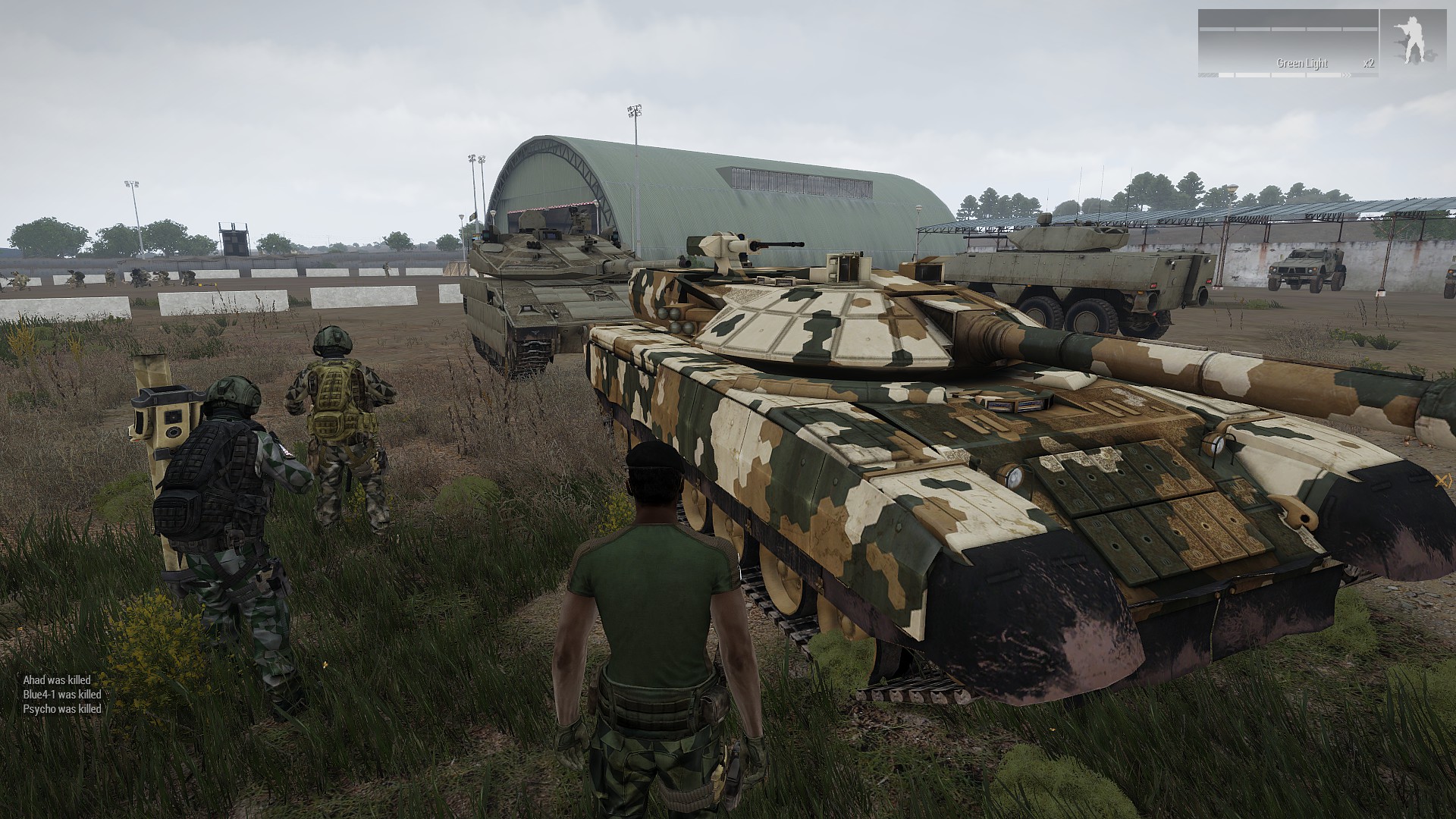 Spc. Alxander landing with the A-10...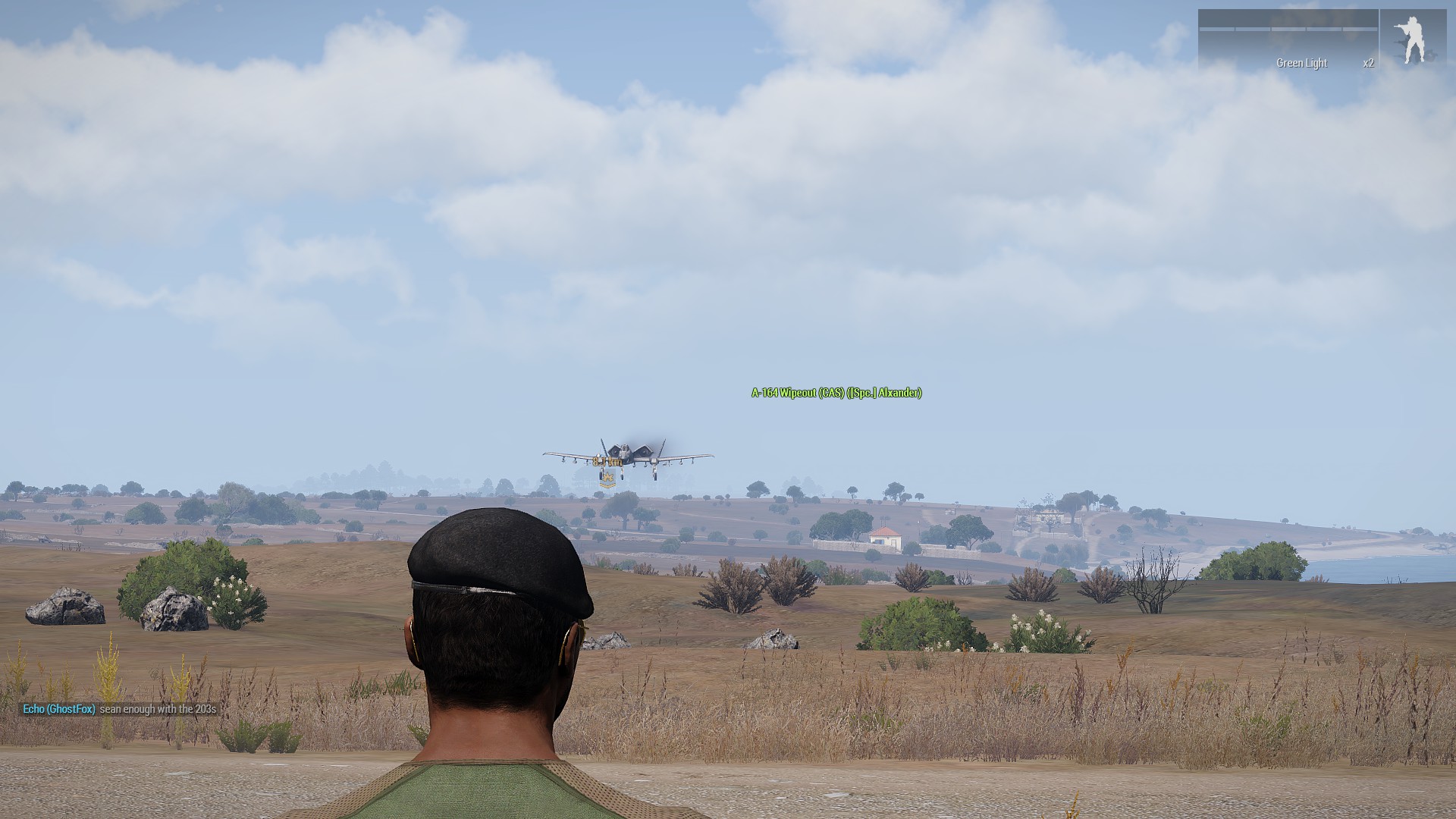 ...and Prototype following in the Buzzard.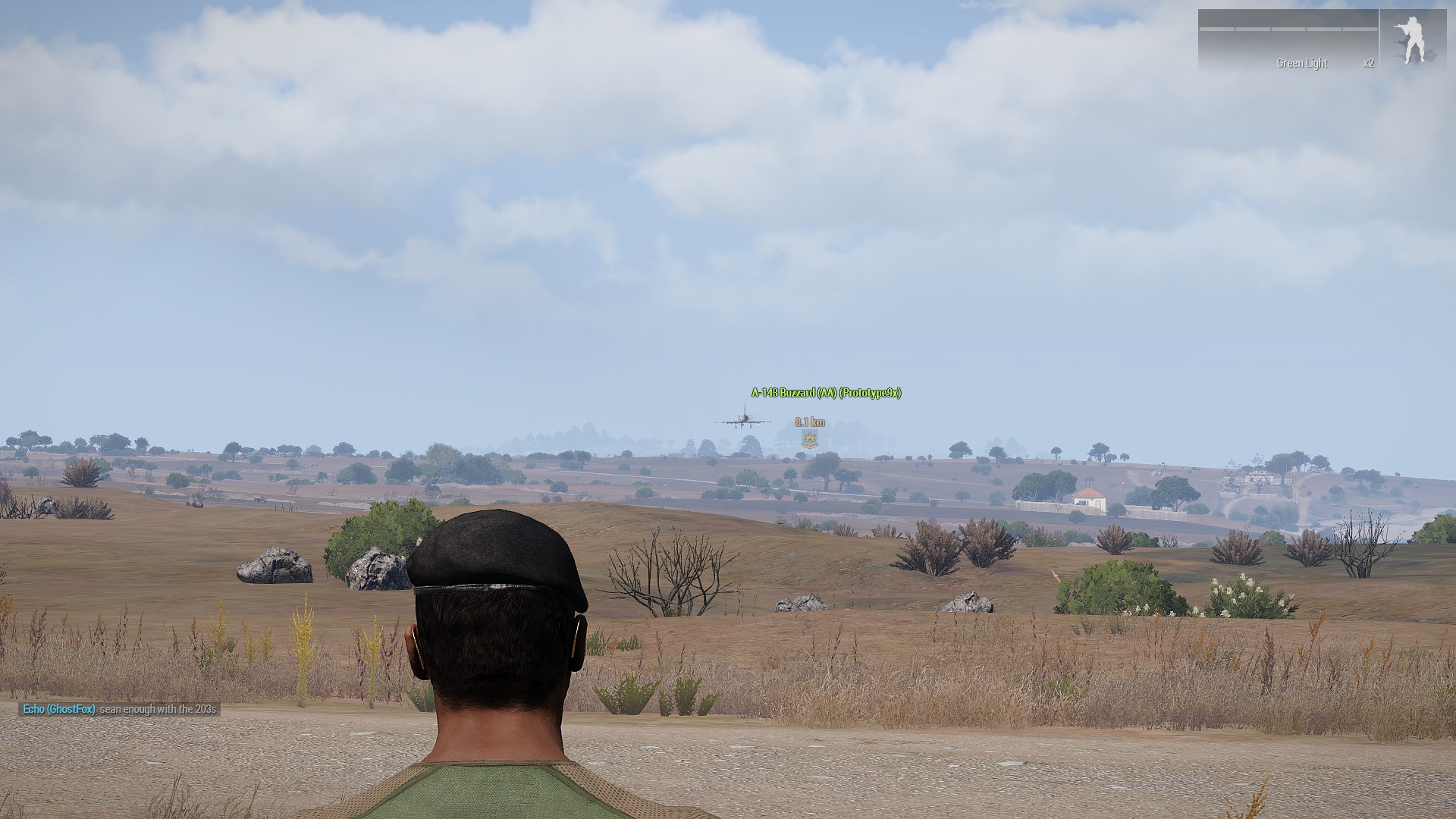 Both landed safely, great to watch that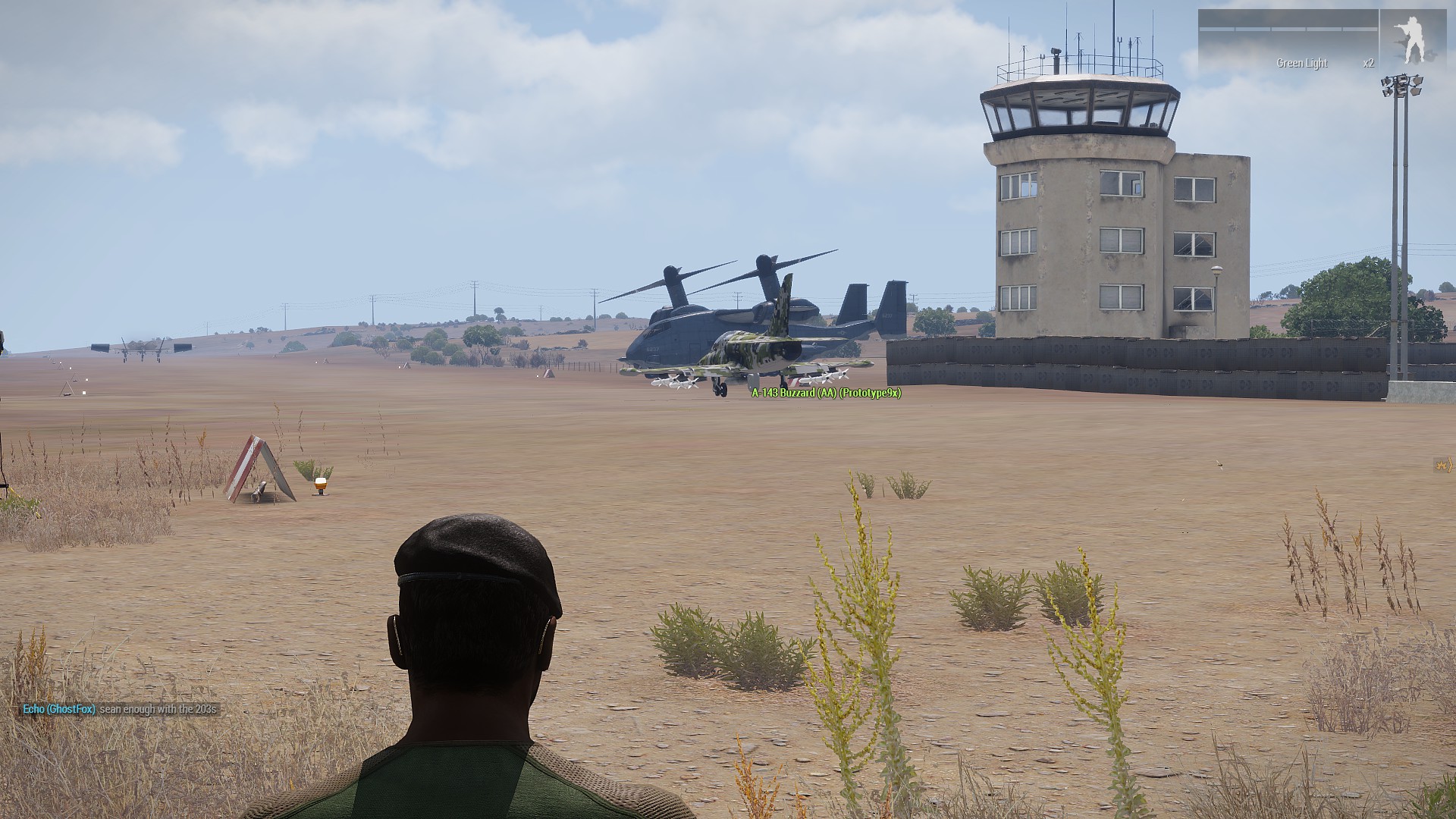 Cya guys on the servers / teamspeak
Chasin'