The geneva convention says don't shoot parachuters if I recall correctly...
https://www.youtube.com/watch?v=UhLaeQVIzds
Also a couple screenshots from the public servers too. Because sharing.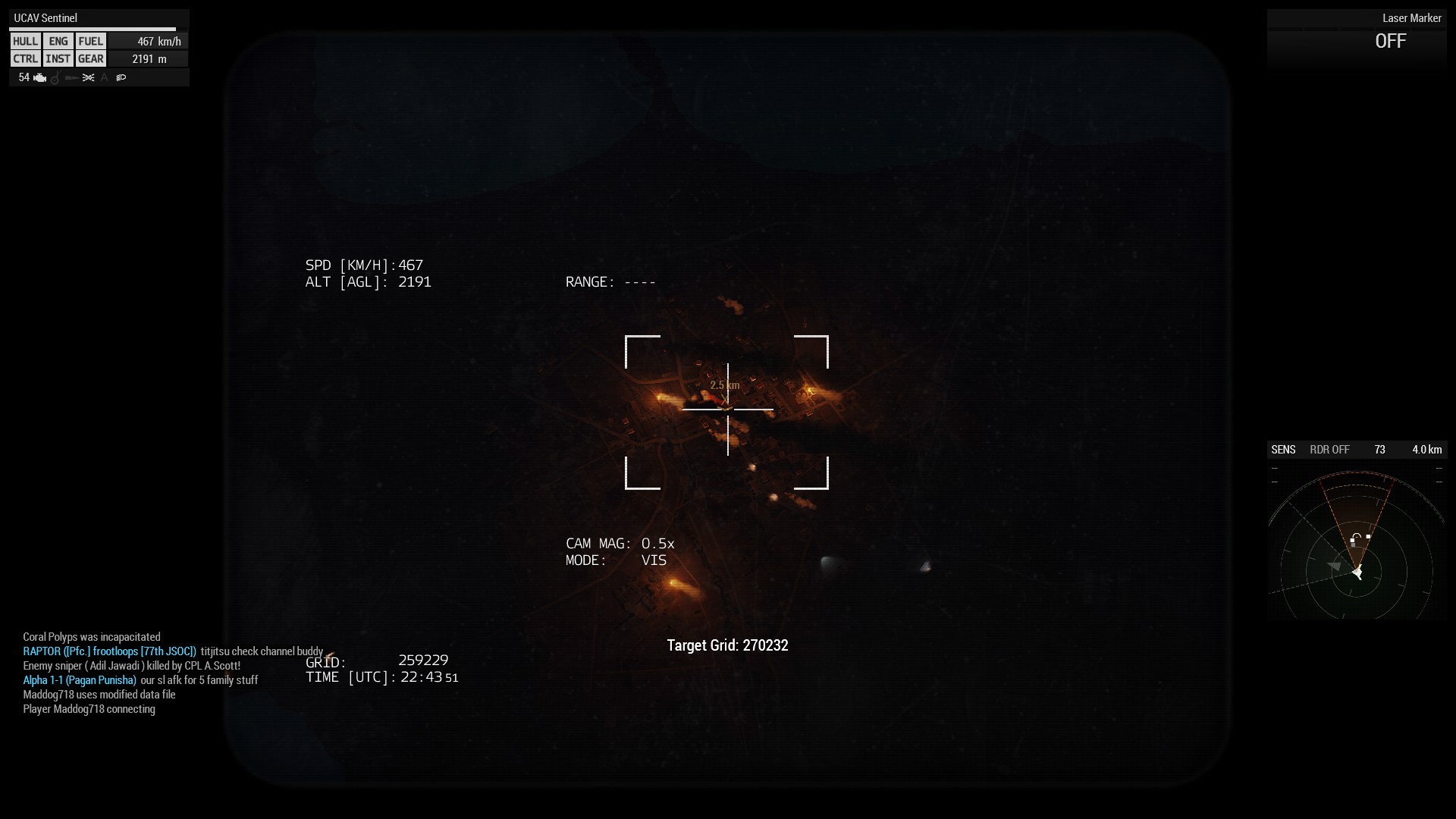 The first double rainbow I have seen, there's flying off into the sunset then there's this.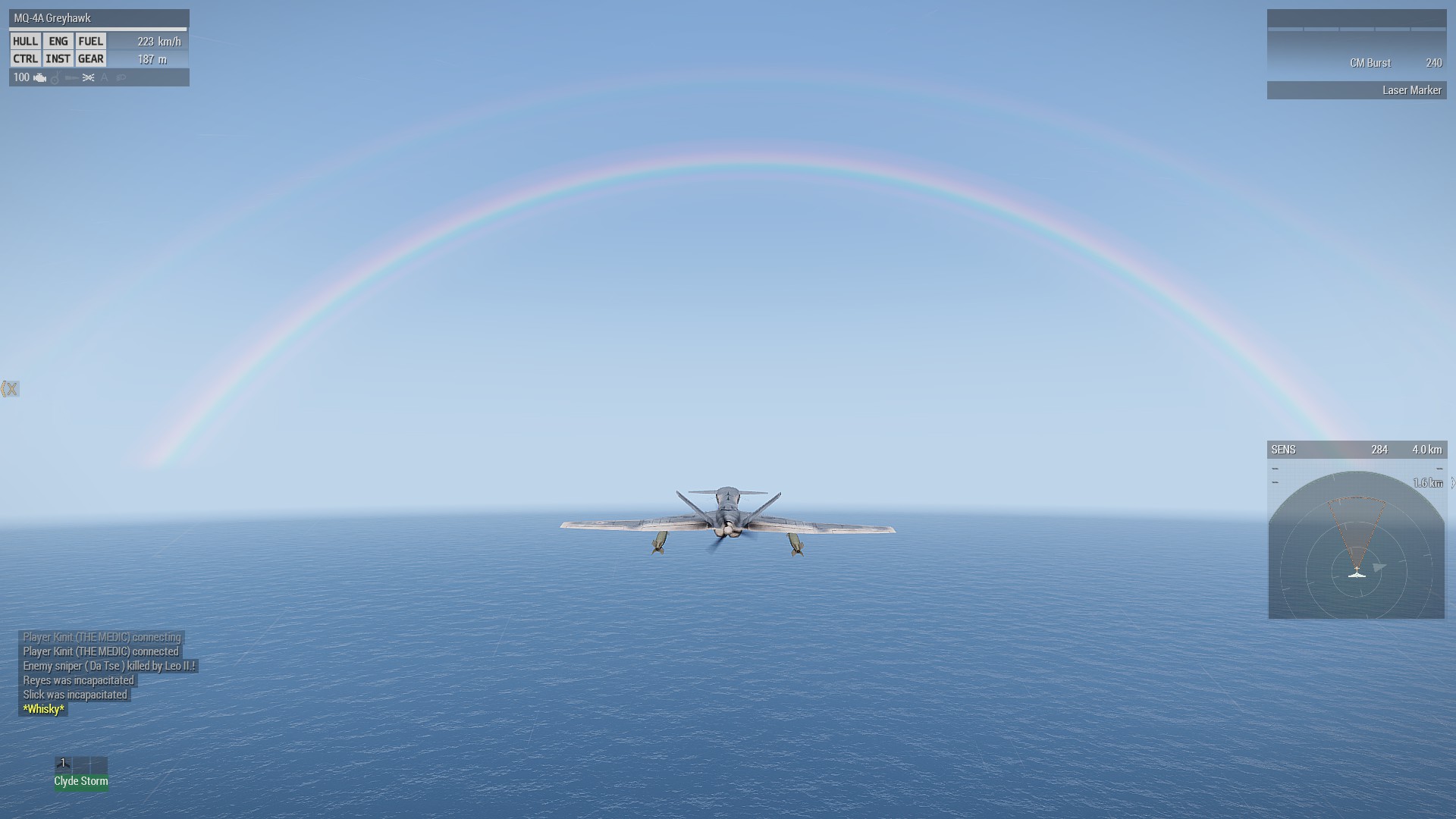 Found a couple squad members and looked after them with my darter.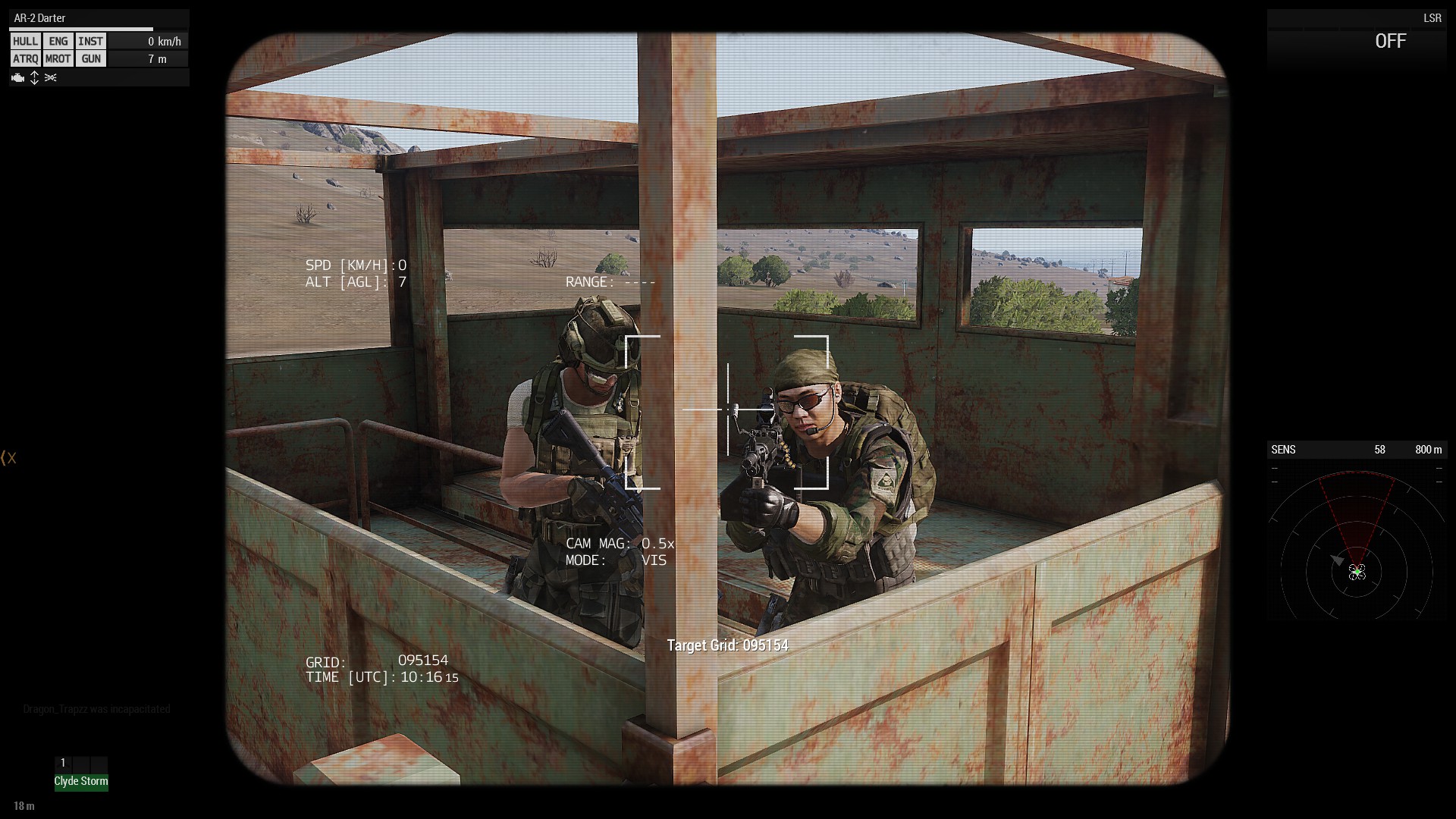 Our squad found some skulls outside a hut, so of course we investigated a potential homocide as well as paid respects.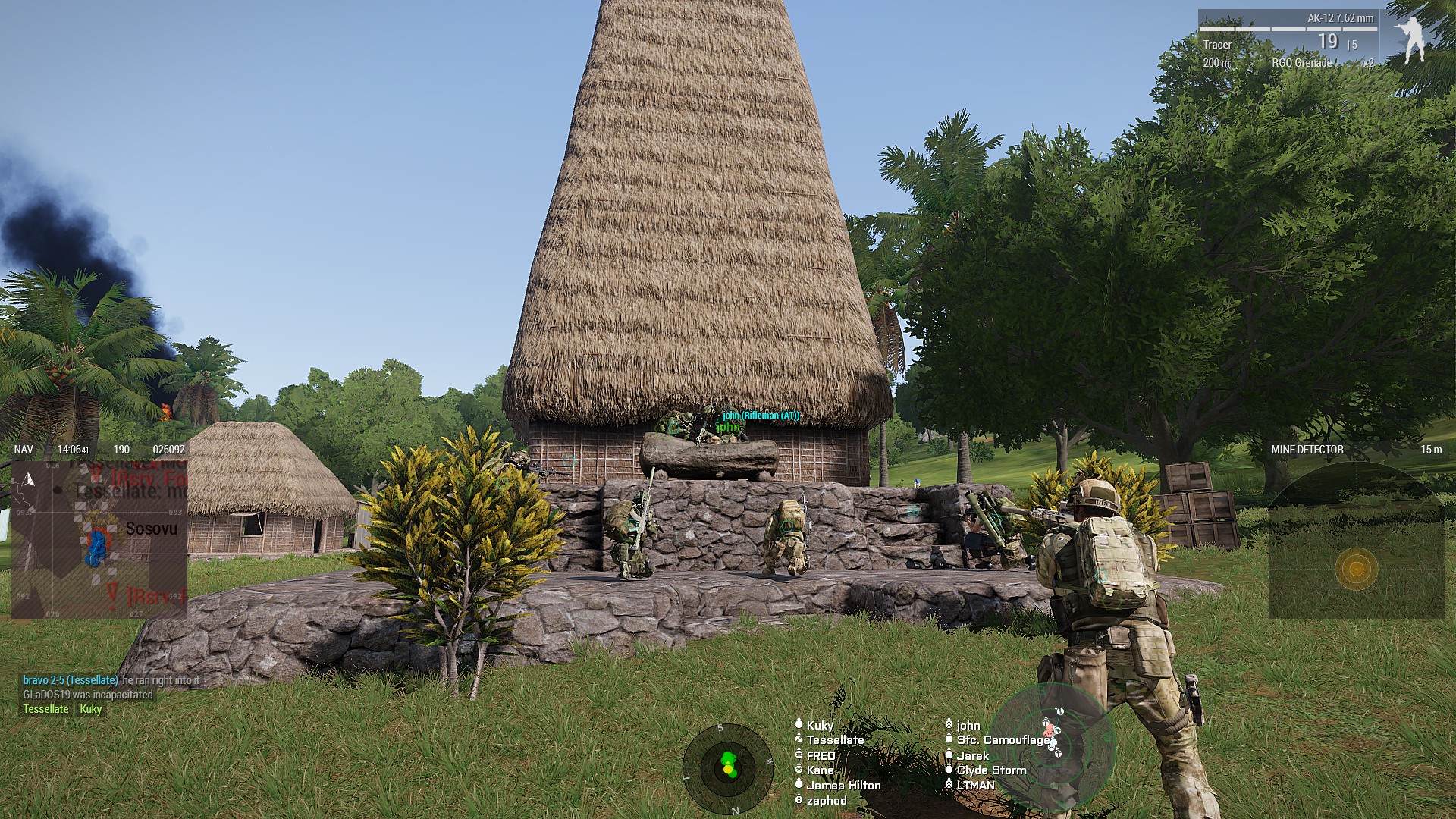 These go back a fair bit, found the most picturesque screenshots I could.
Speaking of far back here's one from a year ago. Don't do this. It's painfully slow.
https://www.youtube.com/watch?v=Jl3cSgWTx0w